Tourette's Summer Tournament of MegaEvil - FINALISTS

Read Nunto 35 before you get started to understand what these artists are trying to say.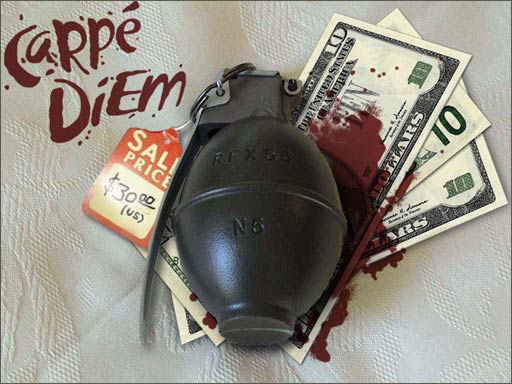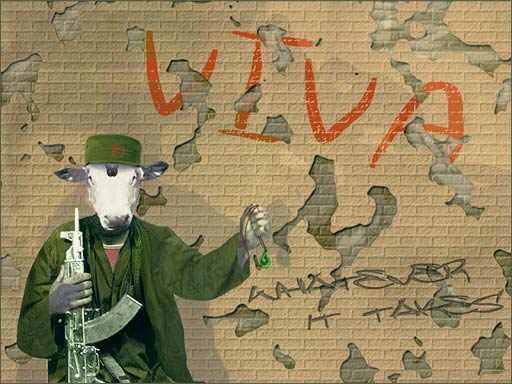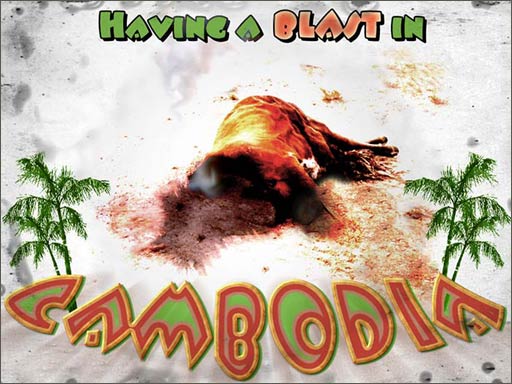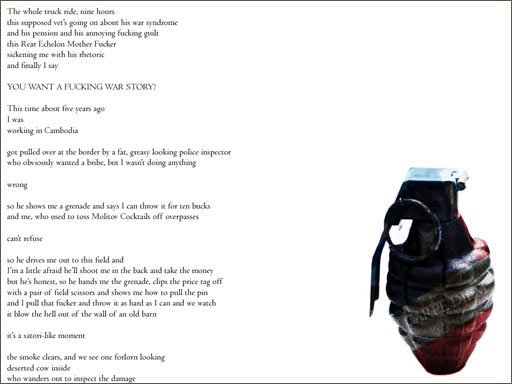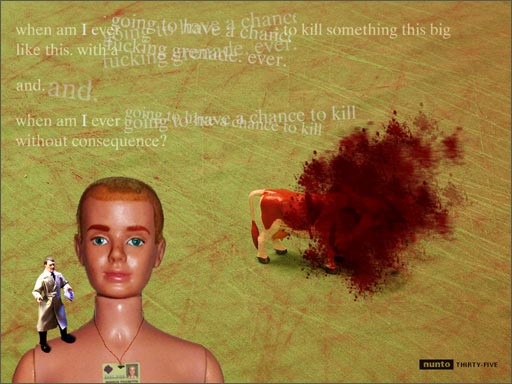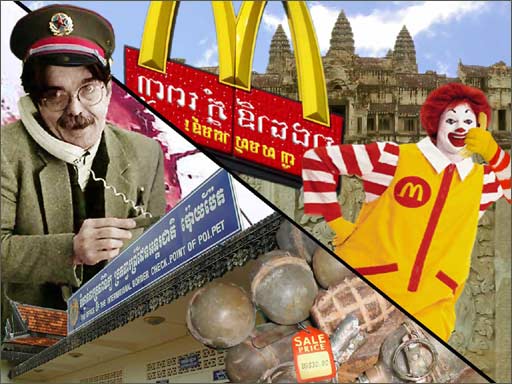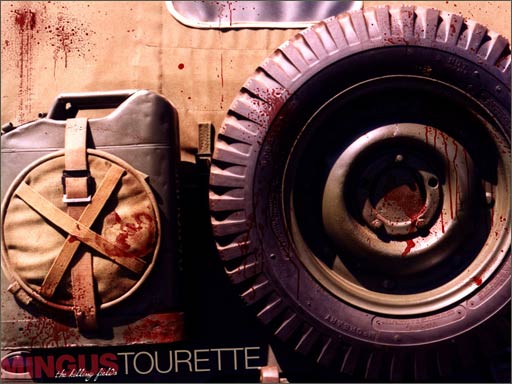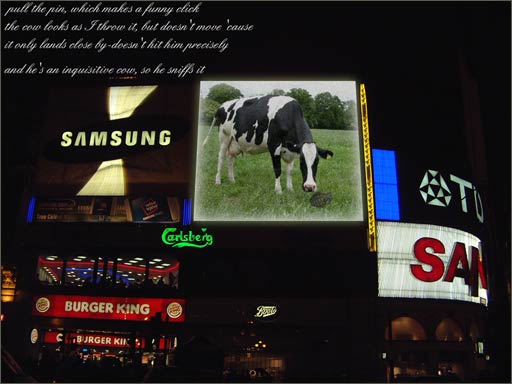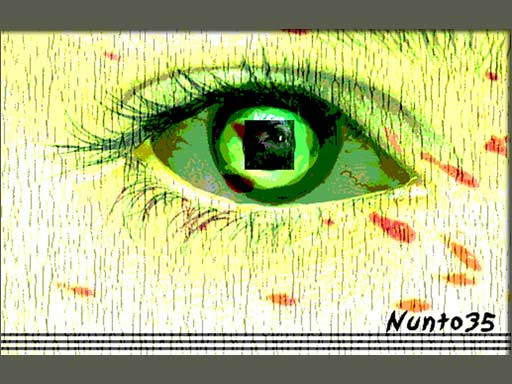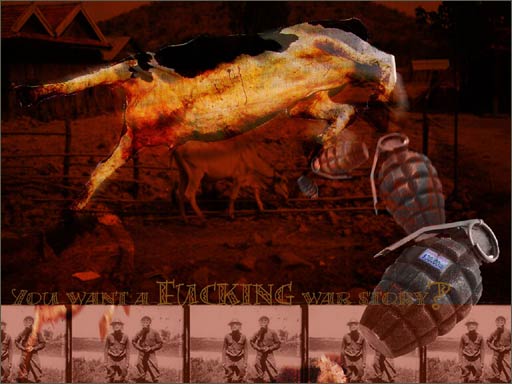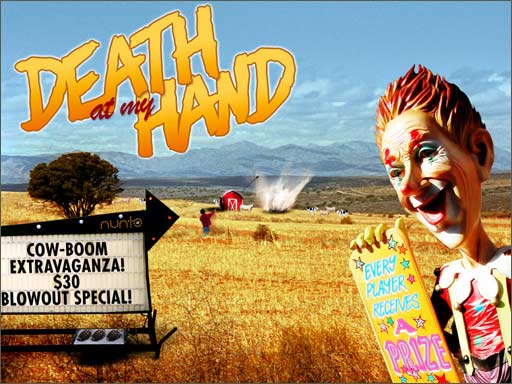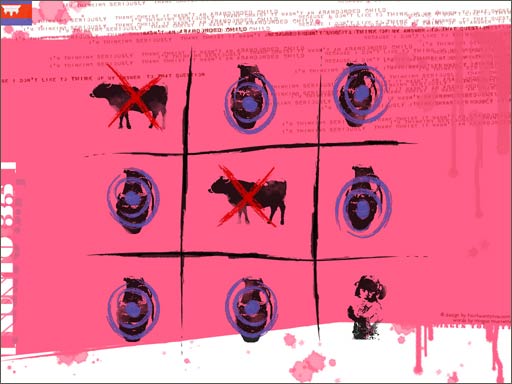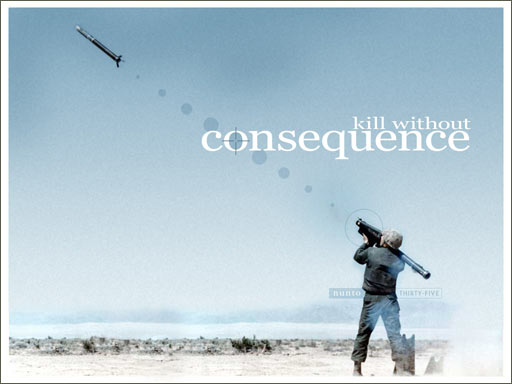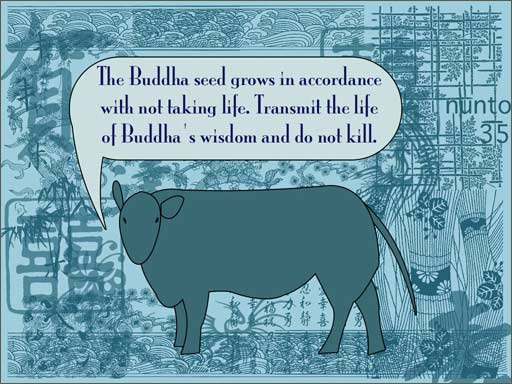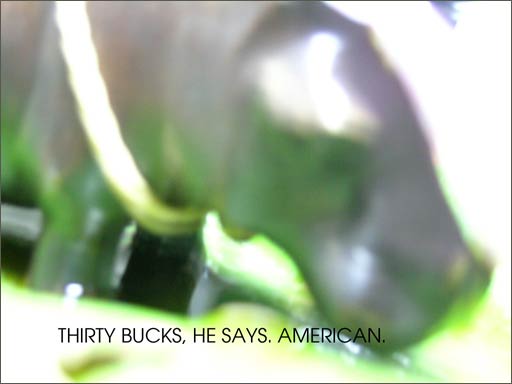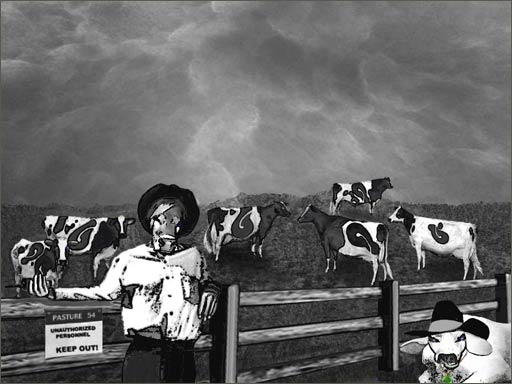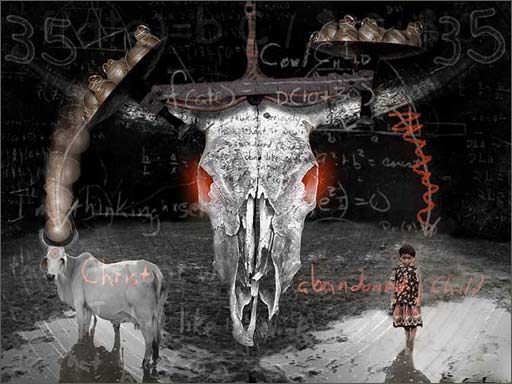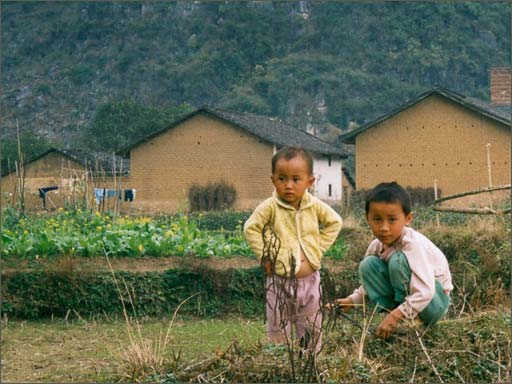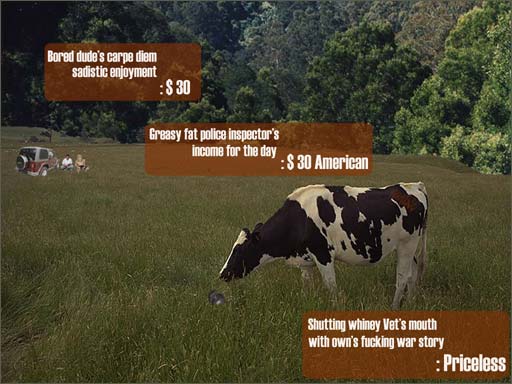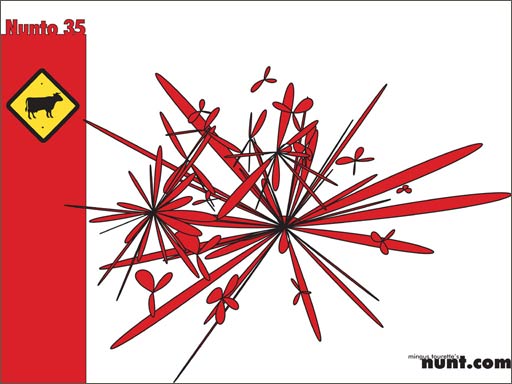 Like what you're seeing? Let the contestants know how much you appreciate their work and start cheering for the entries that you want to see take home Il Duce.